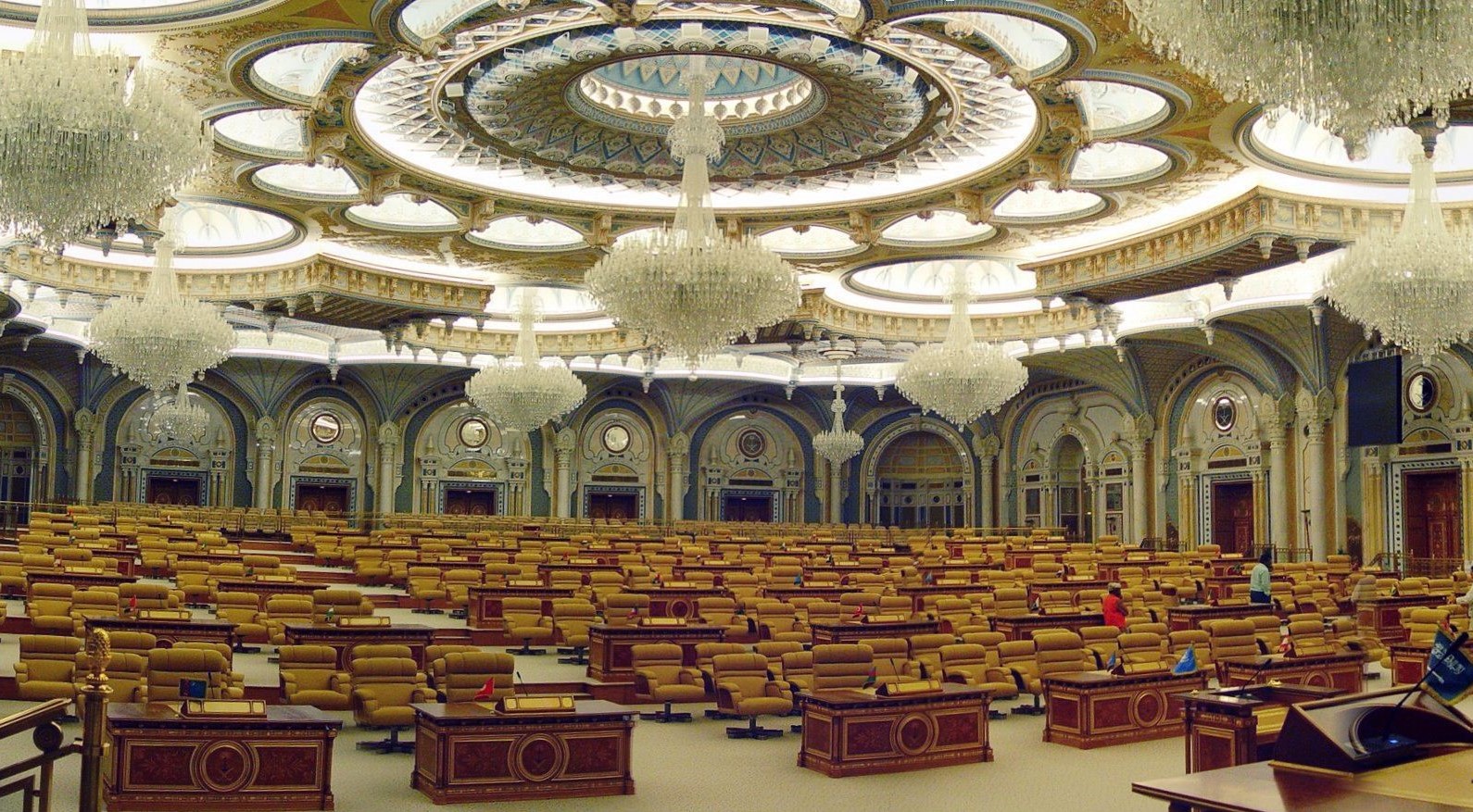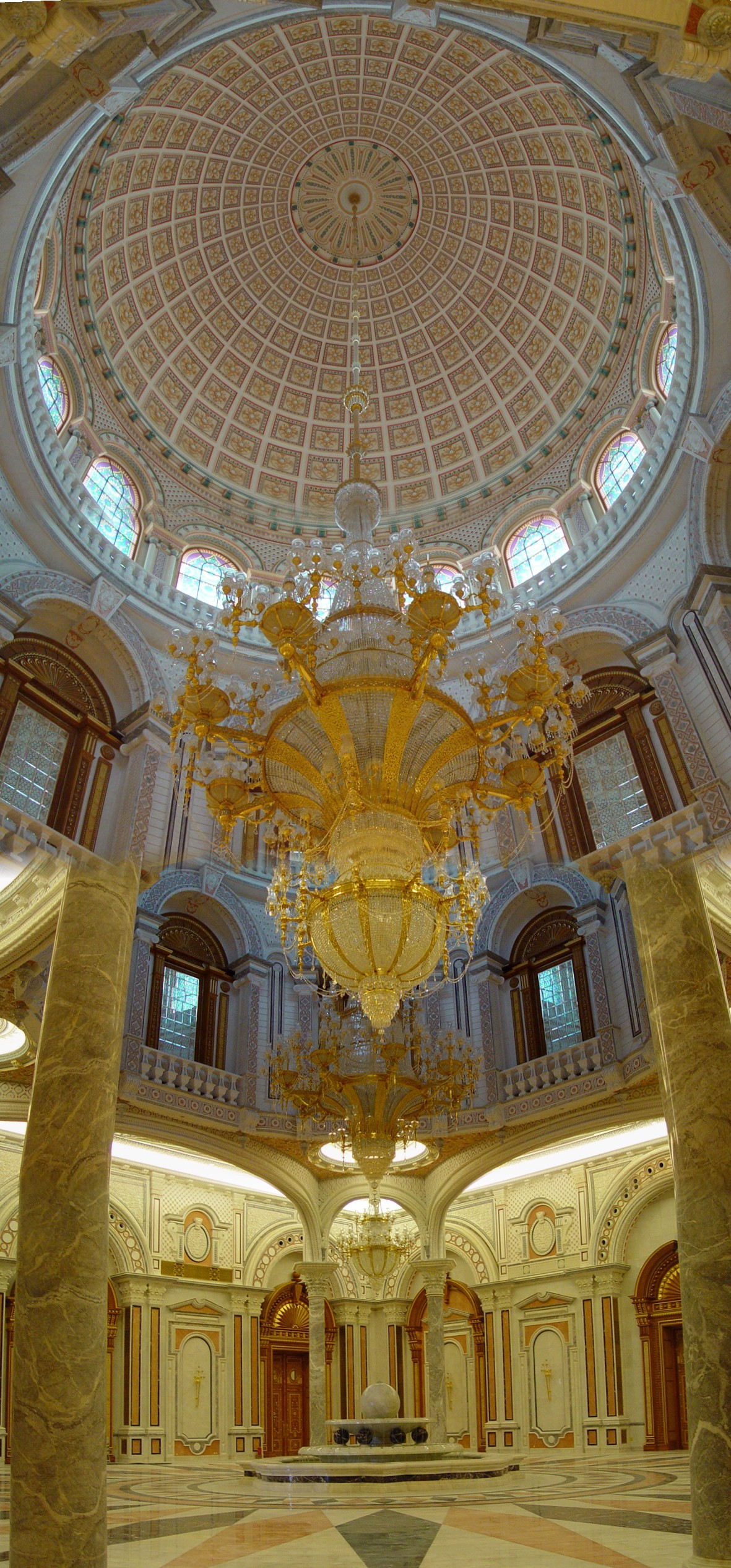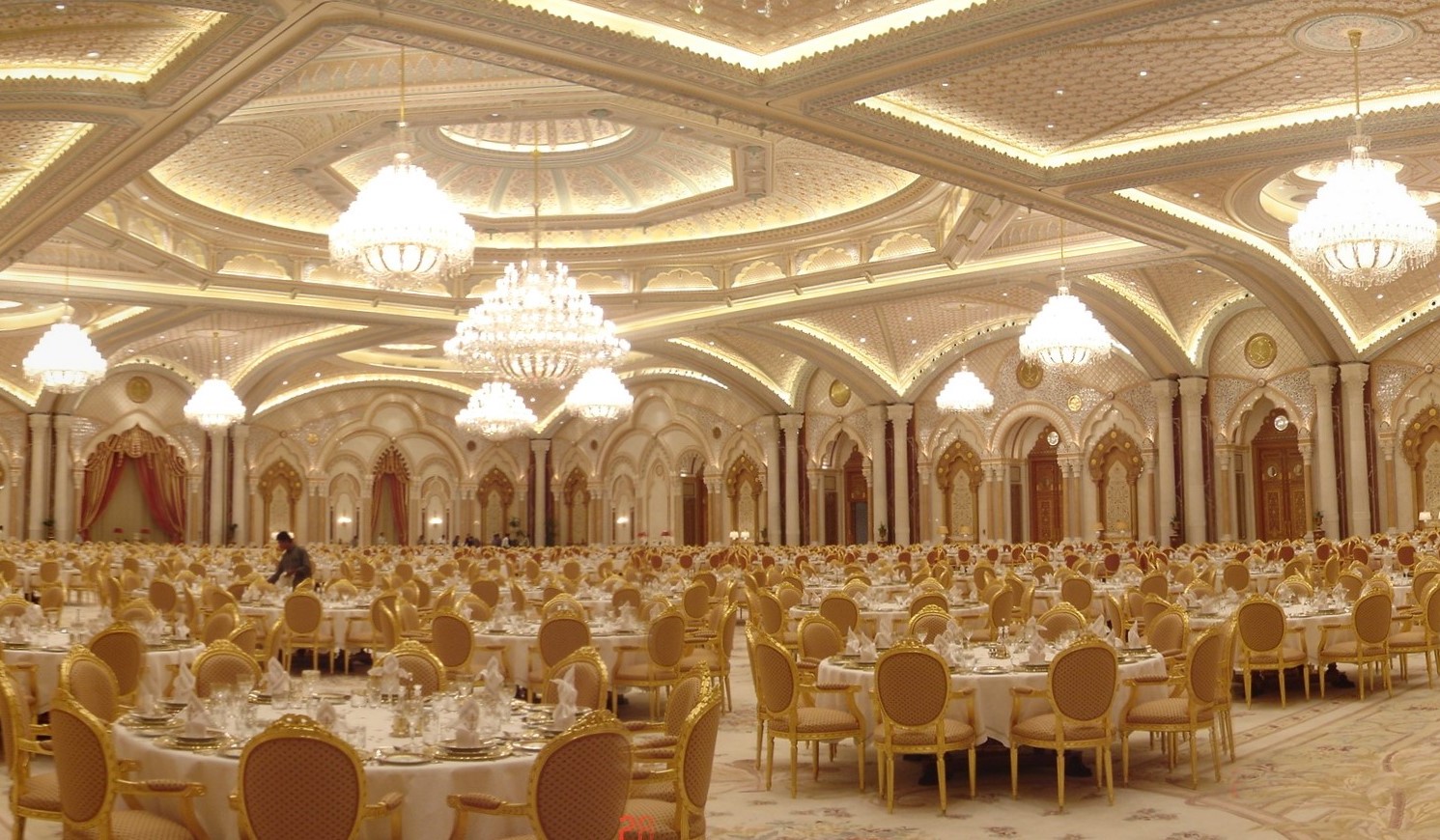 King Abdel Aziz Conference Center
Venue
Riyadh, Saudi Arabia
Tasks
Complete acoustic mission of the conference room, Multimedia and tailor-made sound system
Owner
King of Saudi Arabia
Amount of work
€300,000,000 (excl. VAT)
Architect
OGER International
The King Abdel Aziz Conference Center was designed to hold international and government conferences. This center is divided into 2 large rooms, one of 8,000 m² exclusively dedicated to conferences, the other multi-purpose can be configured as a reception area, or be divided into 4 smaller conference rooms.
Methodology
Tisseyre + Associés has 40 years of experience in 3D modeling of acoustic phenomena in rooms in operation. 3D modeling by mesh of finite elements from the first stages of the projects, makes it possible to model with finesse all the architectural details of complex volumes. Starting from the observation that the acoustics and the sound system of a conference room are structuring for its architecture, we have developed a joint working methodology with the architect by basing our solutions on the needs and uses of the space. Thus, we can offer the architect integrated and tailor-made acoustic solutions corresponding to the Arabist heritage architectural requirements of the entire interior design.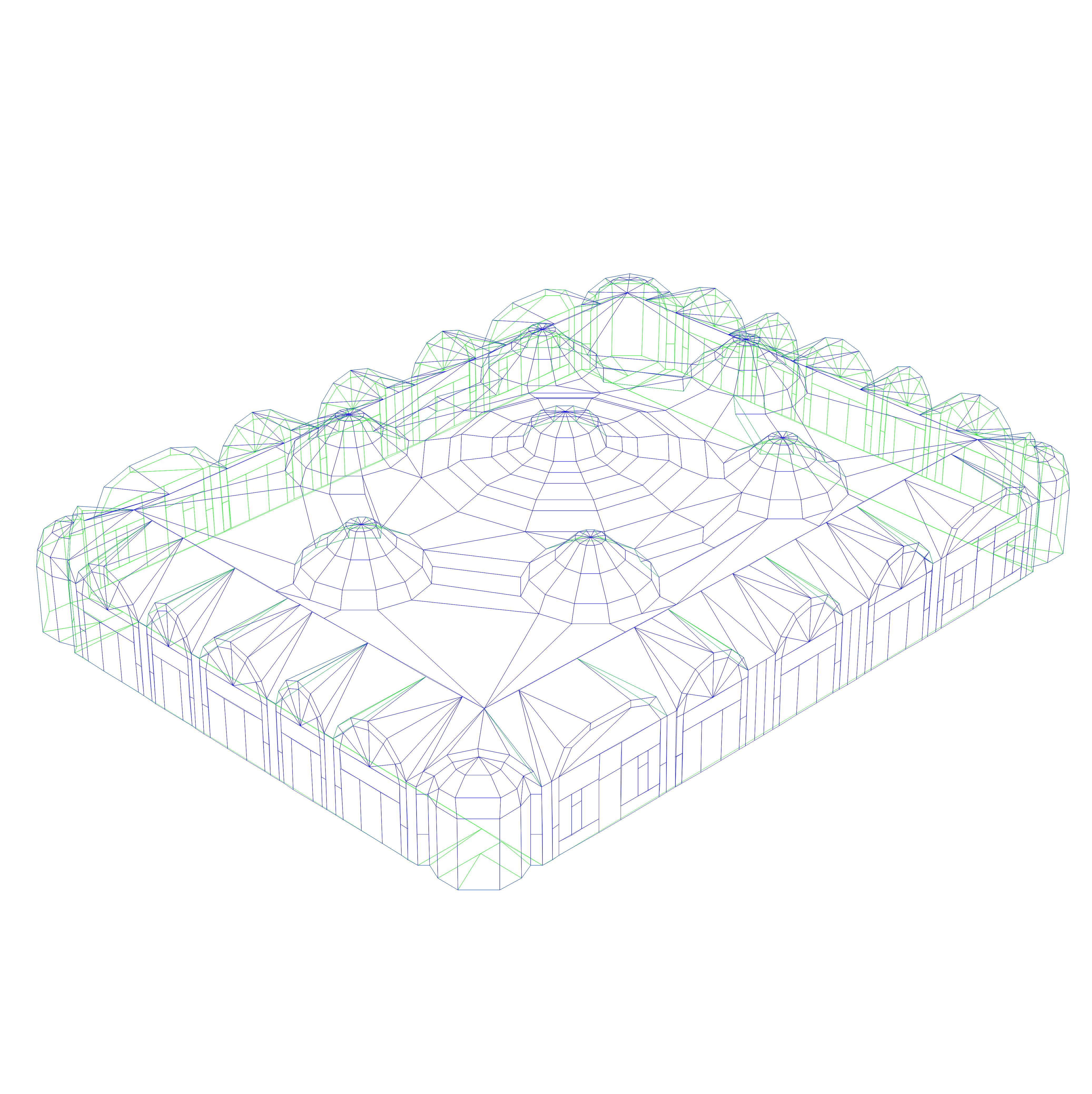 Tasks
Complete acoustic mission of the conference room
Thanks to our 3D room model tool, Hall Acoustics®, we modeled with finesse the exceptional architectural details of these spaces in order to fully integrate them into the acoustic performance of the conference room. Since then, we have worked in conjunction with architects and decorators to offer tailor-made architectural acoustic solutions that meet these requirements:
Homogeneity of sound diffusion through these complex volumes;
Perfect intelligibility
Thanks to our digital acoustic laboratory, we were able to test the acoustic performance of each carved and perforated pattern, depending on its materials.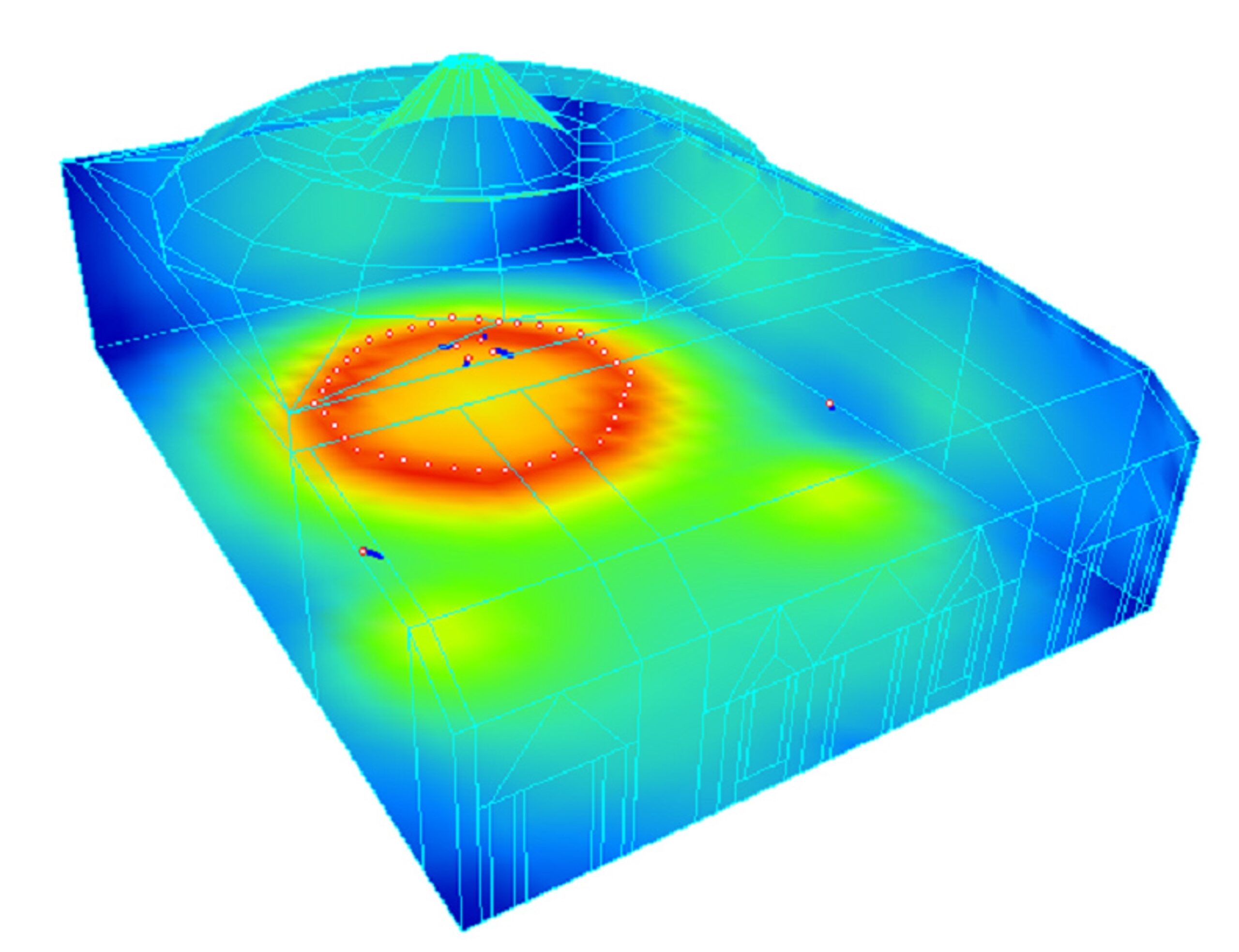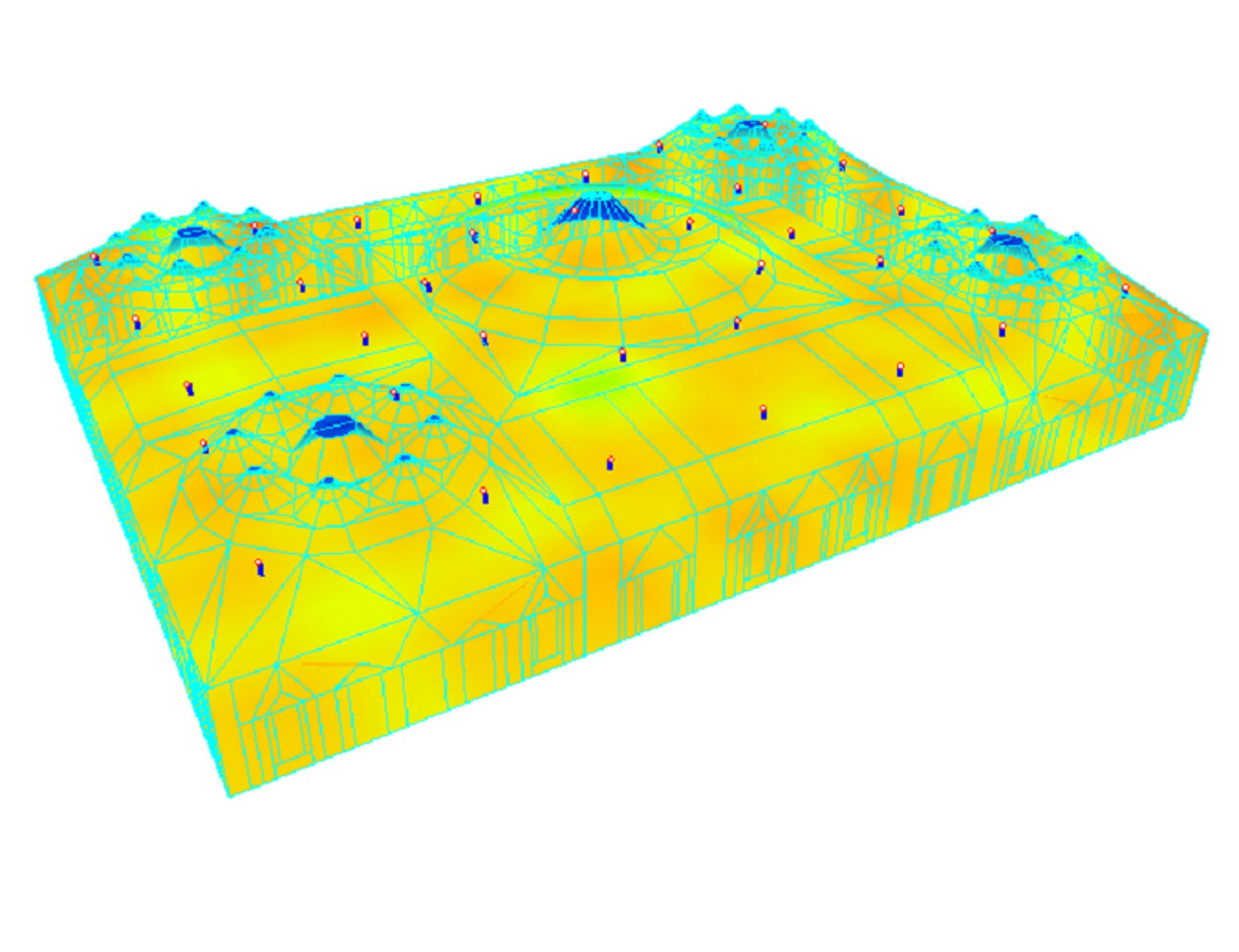 Custom multimedia and sound system
In order to respond to multipurpose uses and to respect the exceptional architectural requirements of the place, we have set up a tailor-made sound system. Thus, the multimedia and sound system is a fixed system whose management follows the different layout configurations of the large conference room and the multipurpose room (reception or conference configuration). This set is equipped with a videoconferencing system with morphing recognition for which we ensured the superposition of sound and visual images for greater comfort. Morphing recognition is also an aid to managing the distribution of films and reports on a television channel.