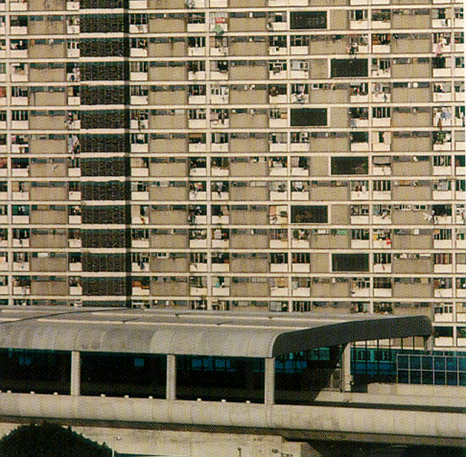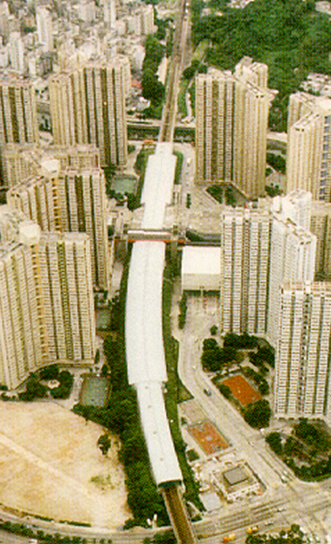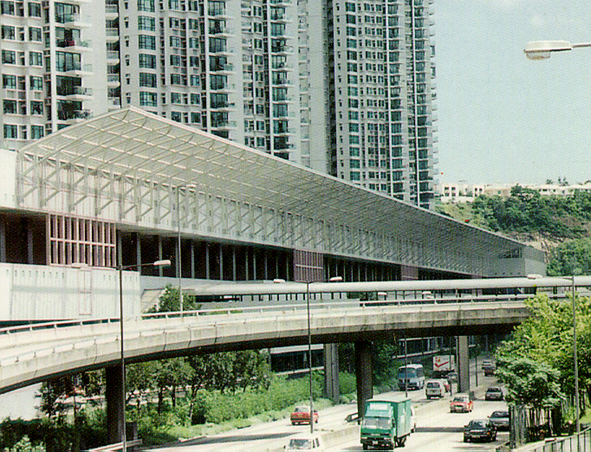 Metro line 4
Tasks
Control of vibrations, Acoustic mission
Following the Franco-Chinese bilateral plan to control and limit noise pollution in the city of Chongqing, metro lines (particularly aerial ones) have been built in order to relieve traffic congestion. Chongqing Metro Line 4 is overhead, therefore some stations are on the tenth floor of busy towers.
Methodology
Tisseyre + Associés has distinguished itself by investing in research & development in order to offer integrated, optimized and low-cost acoustic and vibration technical solutions. We start from the observation that architecture is structuring for the acoustics of spaces. This is why we have developed tools for 3D models of projects in the future state of completion in order to ensure arbitration work with the Client at each stage of the projects.
Tasks
Vibration control
The installation of a metro station on the tenth floor of an occupied tower involves major challenges in terms of vibration control. Indeed, if the vibrations are not or little controlled, they can cause nuisance and compromise the structural integrity of the tower. This is why we have implemented a solution to separate the station on the tenth floor from the rest of the tower.
Acoustic task
Thanks to our 3D model tools of the spaces in operation at the future state of completion, we were able to model the impact of the passages of the metros in the station and on the surrounding areas from the design phase. Thus, we were able to implement, together with the architect, acoustic insulation solutions, integrated and optimized according to the needs and uses of each neighbor.
3D modeling has made it possible to optimize the most effective treatments:
Walls with caps
Semi-tunnels (pay attention to the entrance – exit treatments of the tunnels)
Source track soundproofing