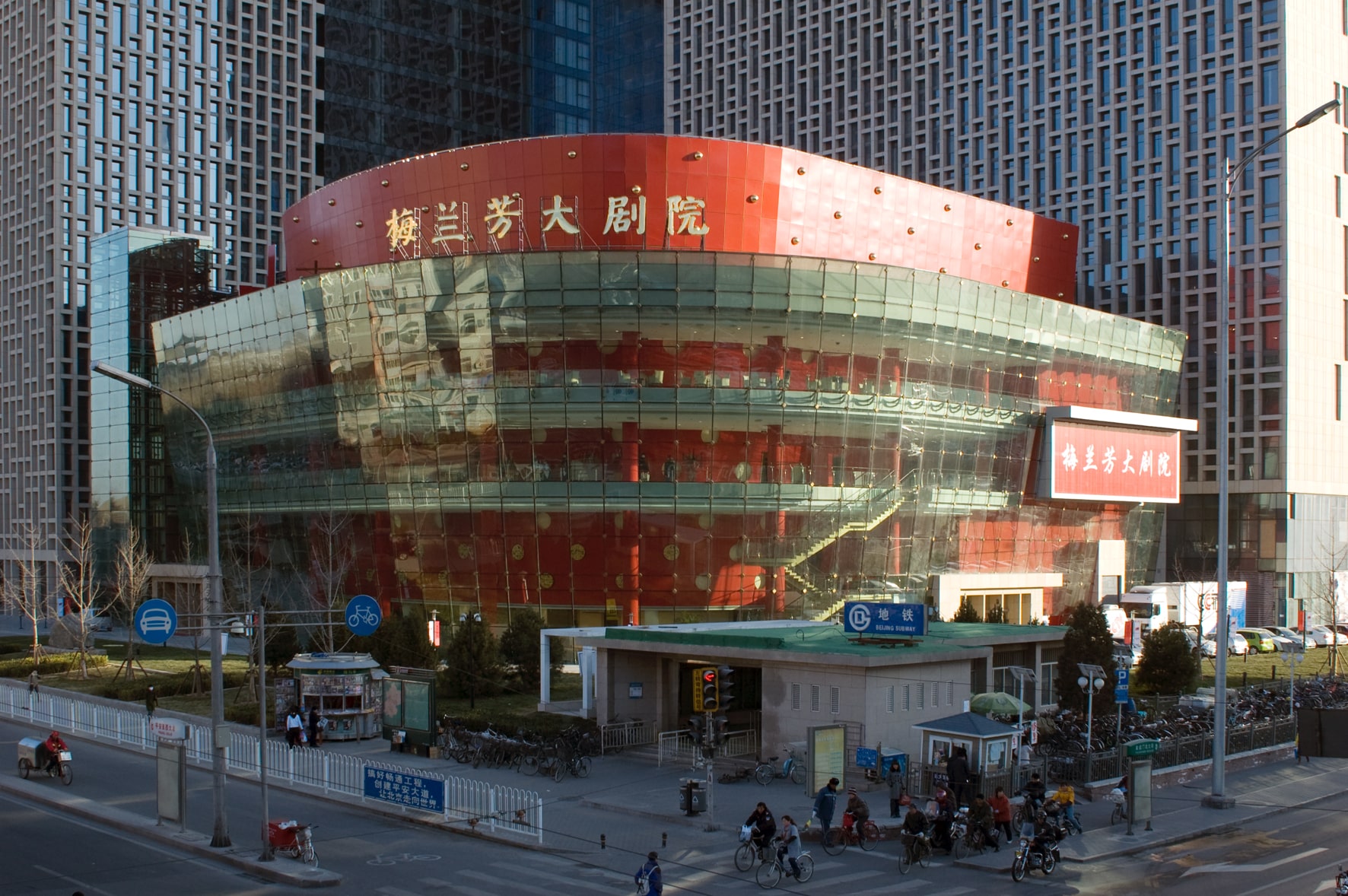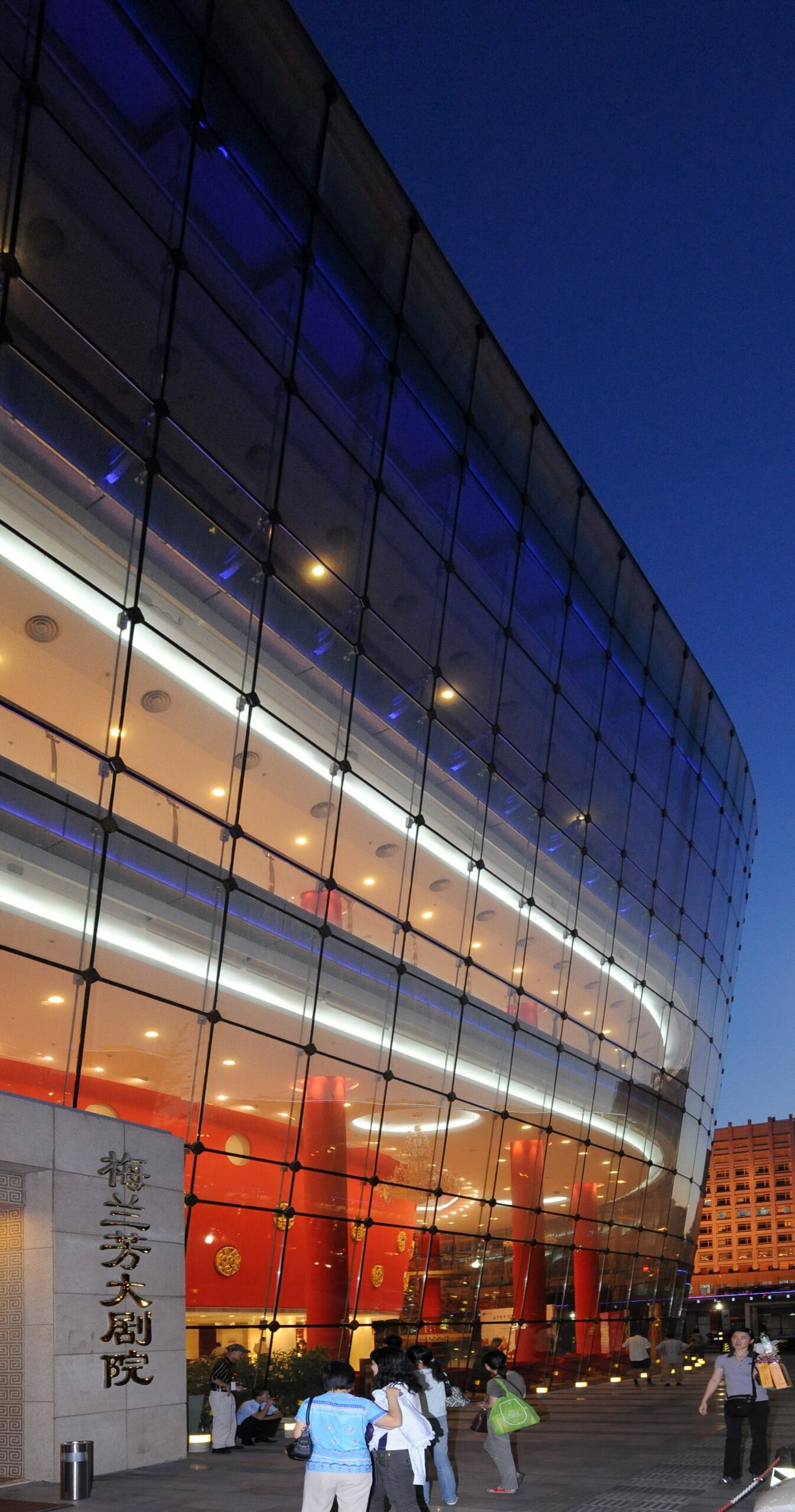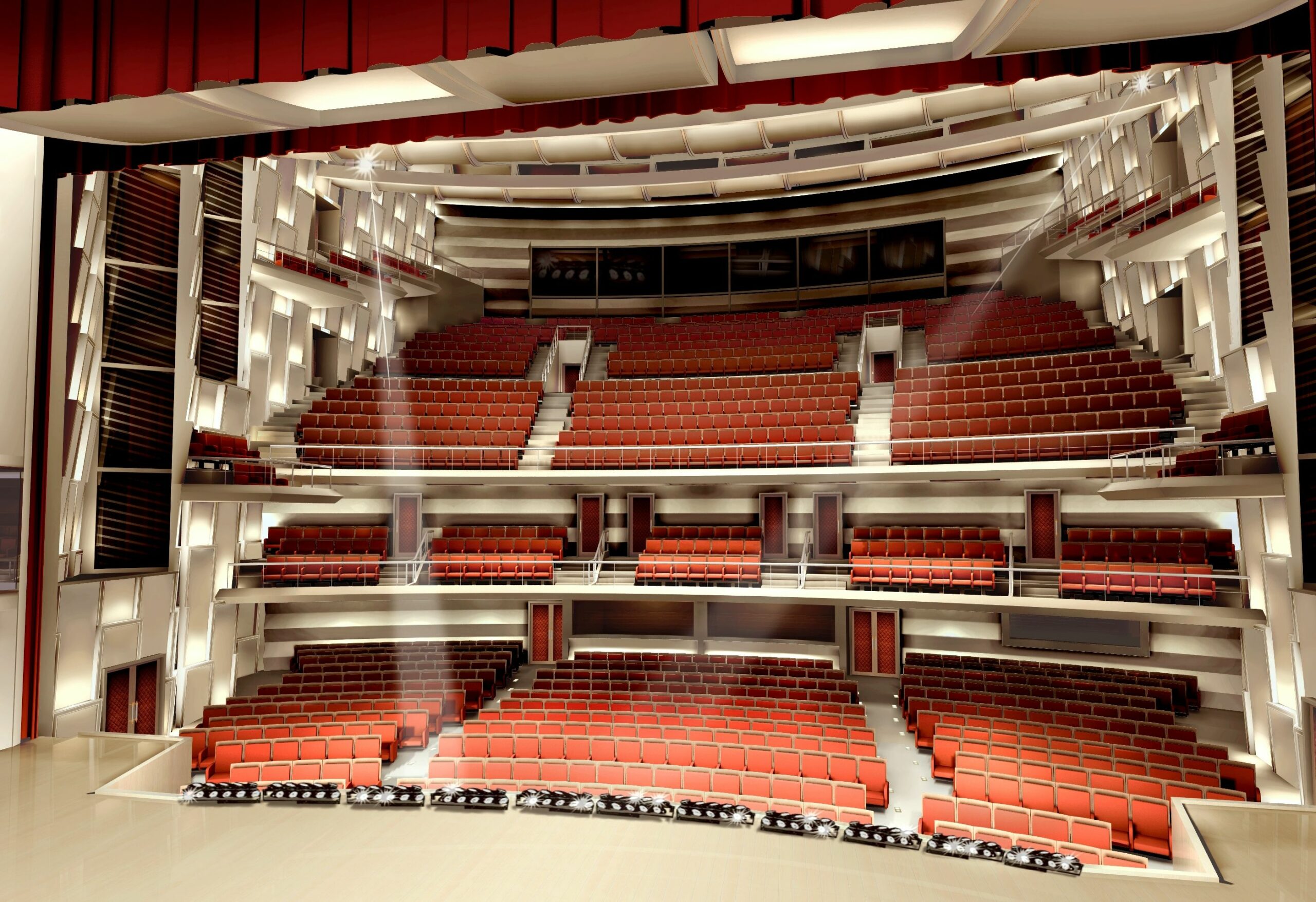 Lanfang traditional opera
Tasks
Complete acoustic missions, tailor-made acoustic solutions
Amount of work
€100,000,000 (excl. VAT)
Architect
Mr. Sun, Mr. Cai
In 2007, the 1,500-seat Lanfang Traditional Opera in Beijing was designed to host traditional Chinese operas.
Methodology
Tisseyre + Associés has 40 years of experience in the acoustics of performance halls, its core business originally. 30 years ago, anticipating the digital revolution and 3D visualization, we developed a tool for 3D models of performance halls: Hall Acoustics®. Instead of using the sound ray shooting technique which does not take into account the architectural details, we use the finite element mesh technique which allows these details to be modeled with finesse in order to fully integrate them into the acoustic performance. of the room from its conception.
Tasks
Complete acoustic mission
Thanks to our 3D model tool, Hall Acoustics®, we collaborated from the design phase with the architect in order to integrate the acoustic performance of the hall into the architecture. Our work therefore did not focus on the dimensioning of a posteriori solutions of acoustic absorbers to attenuate the effects of reverberations. We worked with the architect on the choice of shapes and materials used in order to optimize the reverberations so that they contribute to the acoustic performance of the room, which can be summarized as:
Sound strength, clarity and definition. The sound should be loud, clear and precise.
The Lev sound envelopment of all spectators. The people in the room feel like they are part of the show: the sound envelops them.
Sound broadcast of an actor on proscenium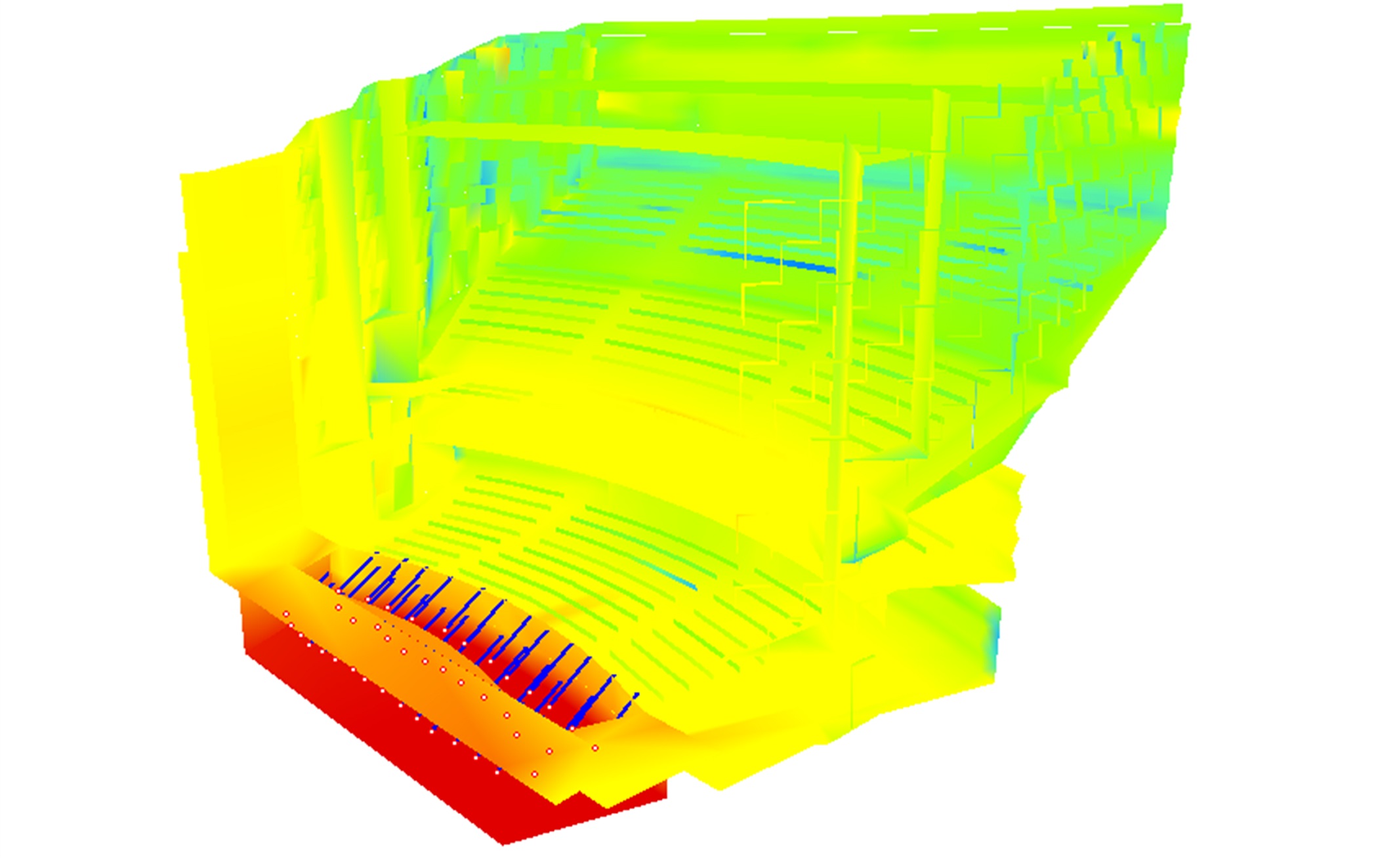 Sound diffusion of an orchestra in symphonic formation
Tailor-made acoustic solutions
Together with the architect, we designed the absorbing and diffusing elements at the level of the stage cage to obtain an acoustic balance with the room. In addition, thanks to Hall Acoustics®, we have modeled, oriented and inclined each element diffusing the side walls so that they contribute to the acoustic performance of the room and promote sound envelopment. Finally, we have designed made-to-measure chairs with acoustic reflectors and absorbent seat bottoms to increase close reflections, which improves the sound level and the musical precision received.