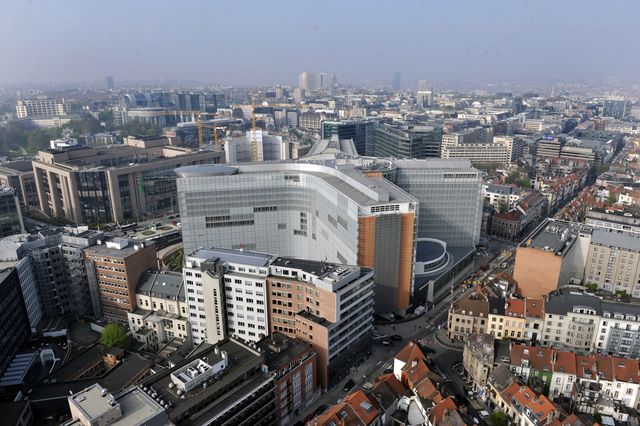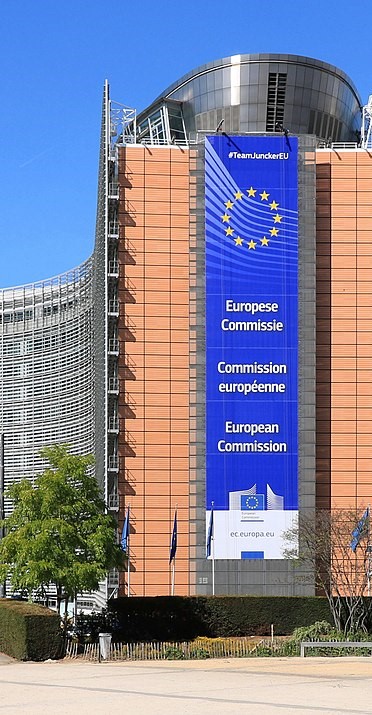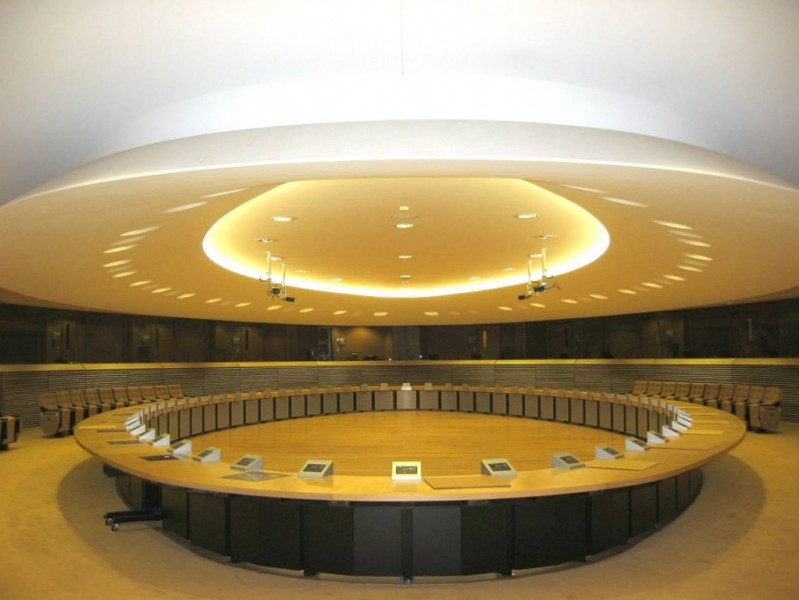 Headquarters of the European Commission
Tasks
Acoustics of workspaces, Acoustics of conference rooms and TV studio
Owner
European Commission
Amount of work
€670,000,000 (excl. VAT)
Total amount
€1.2 billion
The Berlaymont is the headquarters of the European Commission. Built in 1967, it benefited from a major renovation at the end of the 1990s during which we carried out a complete acoustic mission. This exceptional building includes:
open spaces,
conference rooms,
TV & multimedia studios,
crisis rooms,
The presidency rooms have a specific layout.
The Schuman station and its tracks at the R-6
Methodology
Tisseyre + Associés has 40 years of experience in vibro-acoustic engineering. Anticipating the turning point of digital technologies, we have been developing, for 40 years, digital 3D model tools for modeling acoustic phenomena in order to integrate acoustics into the design phase of the project. As acoustics influence the architecture of places, these modeling tools serve as a joint working support with the architect.
Tasks
Acoustics of work spaces
Our tool for digital models of open spaces in operation, Intelligibility®, constitutes a joint working support with the architect. These models make it possible to anticipate the acoustic solutions according to the needs of the users in order to integrate them into the architecture. An open space must meet mainly 3 criteria in terms of acoustics:
Easy communication between employees, it must be intelligible
Concentration on intellectual tasks, the ambient noise level must be controlled
Acoustic discretion between the teams, the different activities must be isolated.
All these factors being co-dependent, it is essential to anticipate them in order to ensure the acoustic quality of a workspace.
Acoustics of conference rooms and TV studio
The Berlaymont has numerous conference rooms and TV studios in order to be able to accommodate the 1,500 accredited journalists. The design and integration of the competition multimedia between the architect and the acoustician made it possible to optimize the multimedia solutions. The separate sound system as well as the natural acoustics of the rooms ensure listening comfort for the speaker and exchanges with natural-voiced speakers.