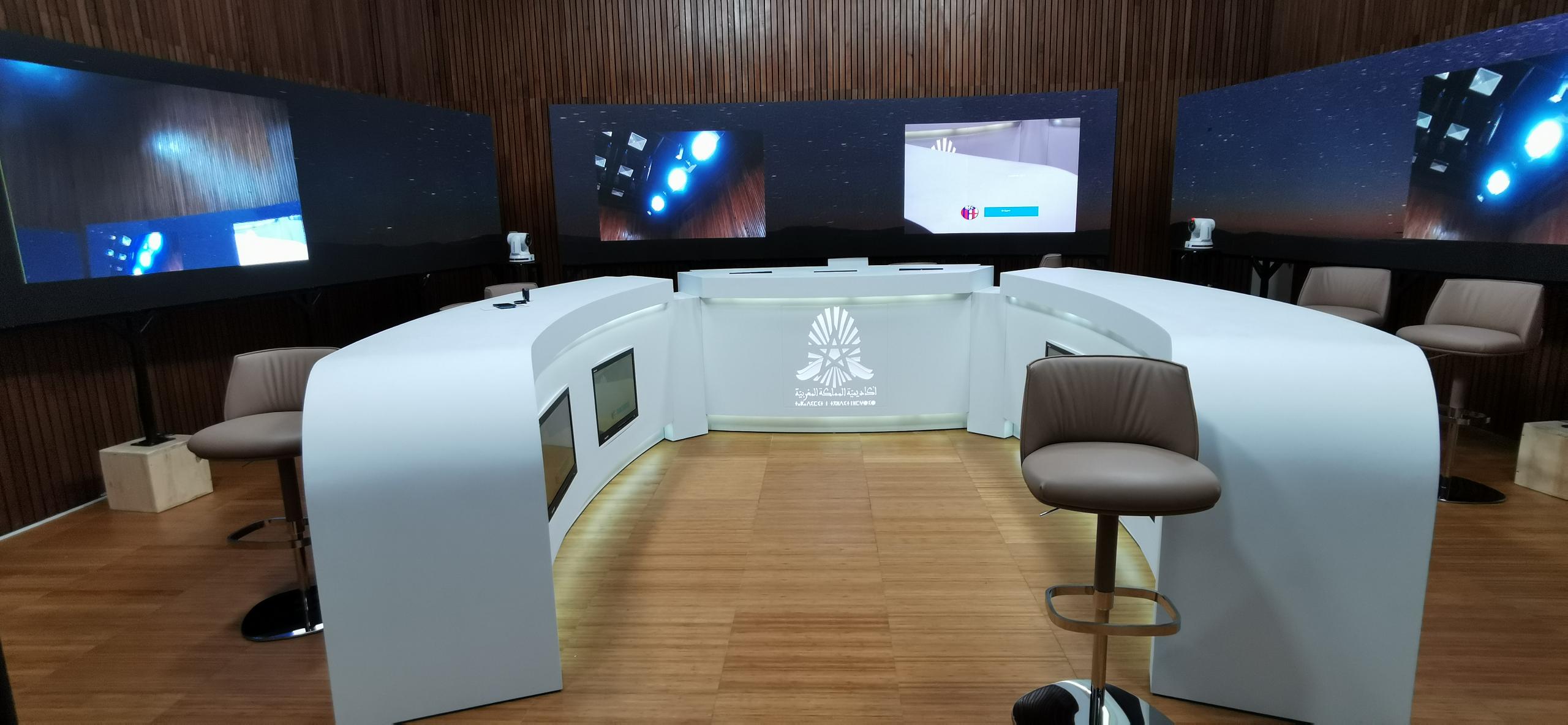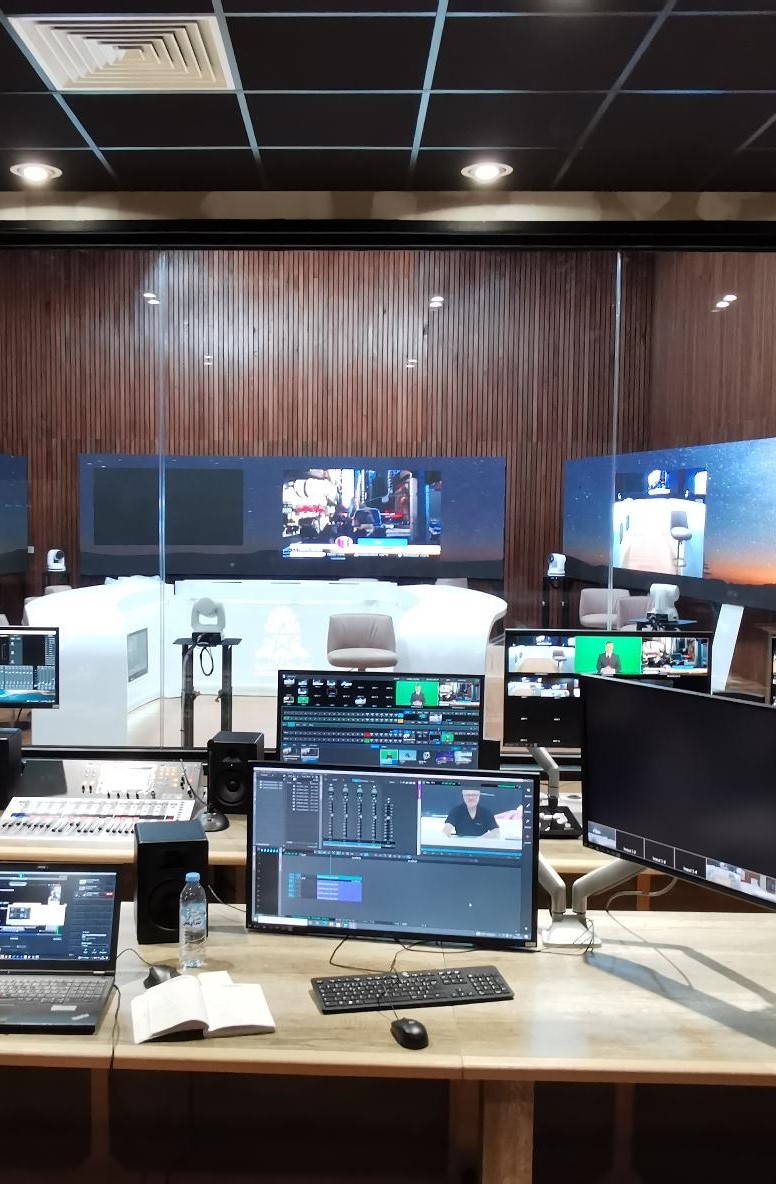 TV Studio of the Academy of the Kingdom of Morocco
Tasks
Acoustics and equipment of the TV studio, Multimedia mission
Owner
Academy of the Kingdom of Morocco
Amount of work
€2,000,000 (excl. VAT)
Architect
Mustapha Zeghari
Year
Construction in progress
Following the expansion of the area of competence of the Academy of the Kingdom of Morocco to new arts (cinema, painting, theater, etc.), its buildings have been renovated and enlarged. On this occasion, the ARM has equipped itself with tools for the production and dissemination of the arts:
Digital equipment for all conference and performance rooms;
Television set with post-production management to broadcast all the events organized within the ARM.
Methodology
Tisseyre + Associés has 40 years of experience in 3D modeling of acoustic phenomena. 30 years ago, anticipating the digital revolution and 3D visualization, we developed a tool for 3D models of performance halls: Hall Acoustics®. Instead of using the sound ray shooting technique which does not take into account the architectural details, we use the finite element mesh technique which models these details with finesse in order to fully integrate them into the acoustic performance of the room from its conception. Based on the observation that the acoustics of a TV studio is structuring for its architecture and its full potential use, we have developed a methodology for joint work with the architect.
Tasks
Television studio acoustics and equipment
The acoustics of TV studios must as a priority satisfy an optimal video-audio recording of several people occupying the set. Therefore, studio acoustics should only be:
Not too deaf, otherwise the occupants may have difficulty hearing each other during interviews or meetings.
Neither too reflective, otherwise the reverberations may deteriorate the quality of the sound recording.
Thanks to our 3D modeling tool, Hall Acoustics®, we are able to integrate acoustic materials into interior designs and manage the installation of cameras and screens. Indeed, this model allows us to work with shapes and different types of materials to provide optimized solutions thanks to the synthetic 3D visualization of all complex systems.
Multimedia mission
Design of all the equipment and its associated architecture.