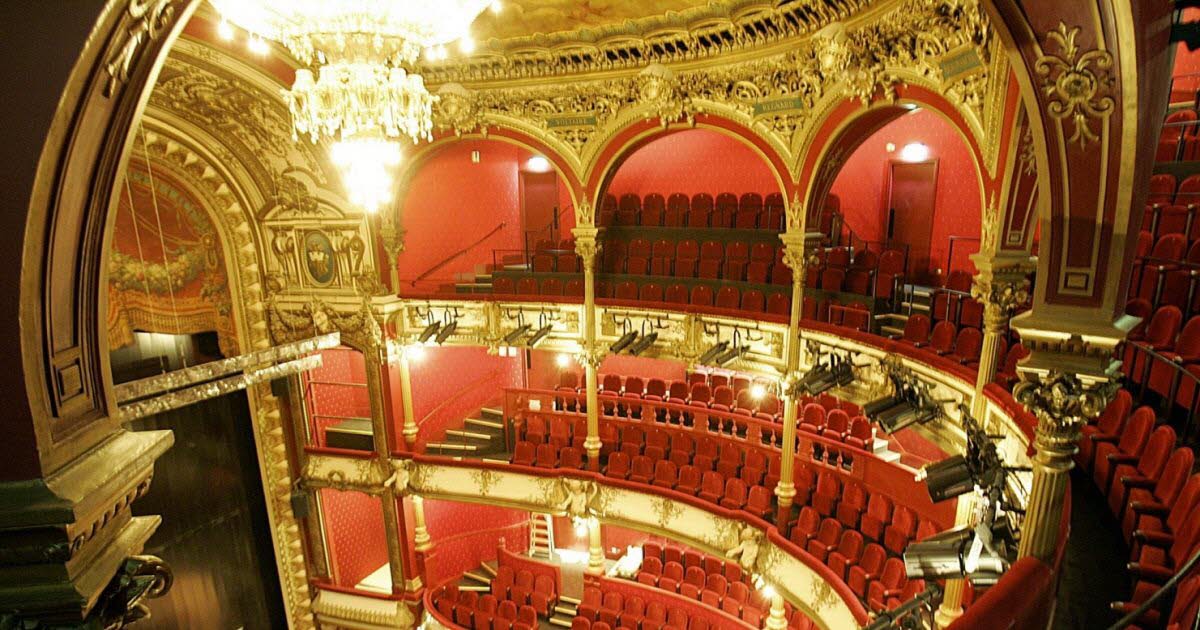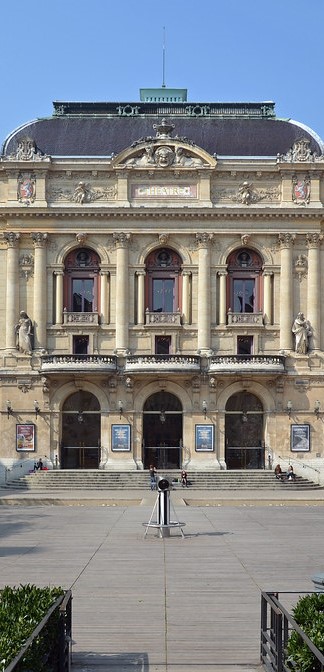 Celestins Theater
Tasks
Complete mission of acoustic renovation, Choice of furniture
Amount of work
€9,000,000 (excl. VAT)
Specificities
Listed historic building
The Célestins theatre, classified as a historic monument, is an Italian-style theater that can accommodate 800 spectators. High place of Lyon culture, the theater had to be renovated to accommodate the creations and performances of tomorrow. Work was carried out on the stage cage and the hall.
Listed historic building
Methodology
Tisseyre + Associés has 40 years of experience in the acoustics of performance halls, its core business originally. 30 years ago, anticipating the digital revolution and 3D visualization, we developed a tool for 3D models of performance halls: Hall Acoustics®. Instead of using the sound ray shooting technique which does not take into account the architectural details, we use the finite element mesh technique which allows these details to be modeled with finesse in order to fully integrate them into the acoustic performance. of the room from its conception. Based on the observation that the acoustics of a performance hall are structuring for its architecture, we have developed a joint working methodology with the architect.
Tasks
Complete acoustic renovation mission
Thanks to our 3D model tool, Hall Acoustics®, we can collaborate from the design phase with the architect in order to integrate the acoustic performance of the room into the architecture. Our work therefore does not focus on the dimensioning of a posteriori solutions of acoustic absorbers to attenuate the effects of reverberations. We work with the architect on the choice of shapes and materials used in order to optimize the reverberations so that they contribute to the acoustic performance of the room, which can be summarized as:
Sound strength, clarity and definition. The sound should be loud, clear and precise.
The sound envelopment of all spectators. The people in the room feel like they are part of the show: the sound envelops them.
For the Théâtre des Célestins, we reproduced the acoustic performance of the room during its construction in a digital model to improve it.
Choice of furniture
We paid particular attention to the choice of furniture and coverings because the acoustics of this room had been degraded by successive renovations. After a search in the departmental archives, we were able to find precisely the choices of furniture and original covering of the 18th century. Although we have ruled out the use of wood for fire safety reasons, we have established requirements for furniture and coverings so that their acoustic qualities correspond to those of the time. This work has thus made it possible to restore the original acoustic quality of the room.