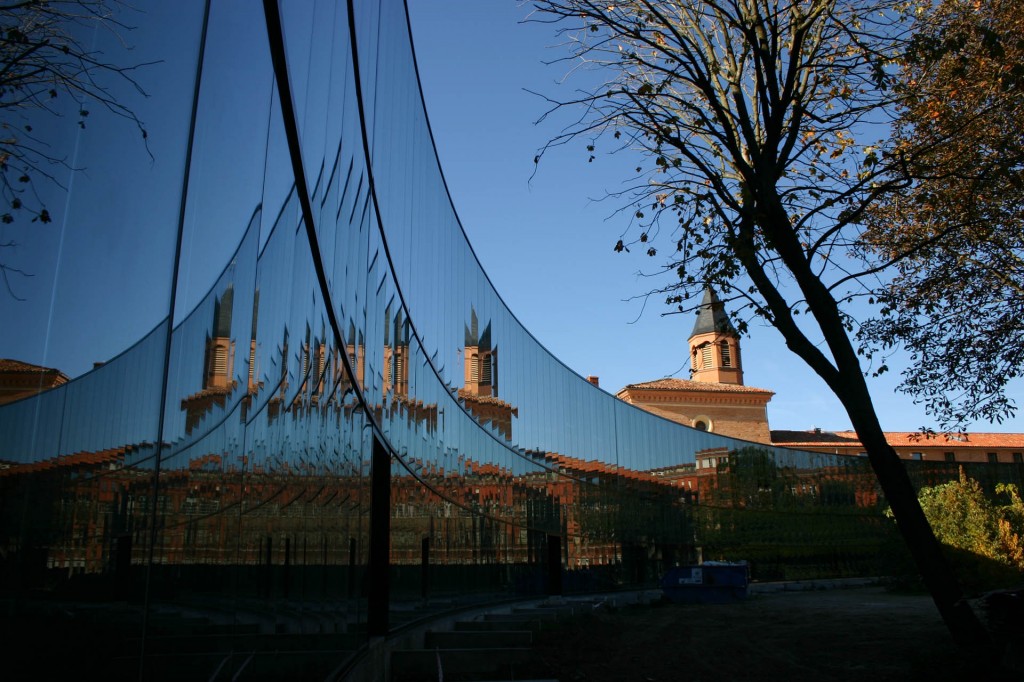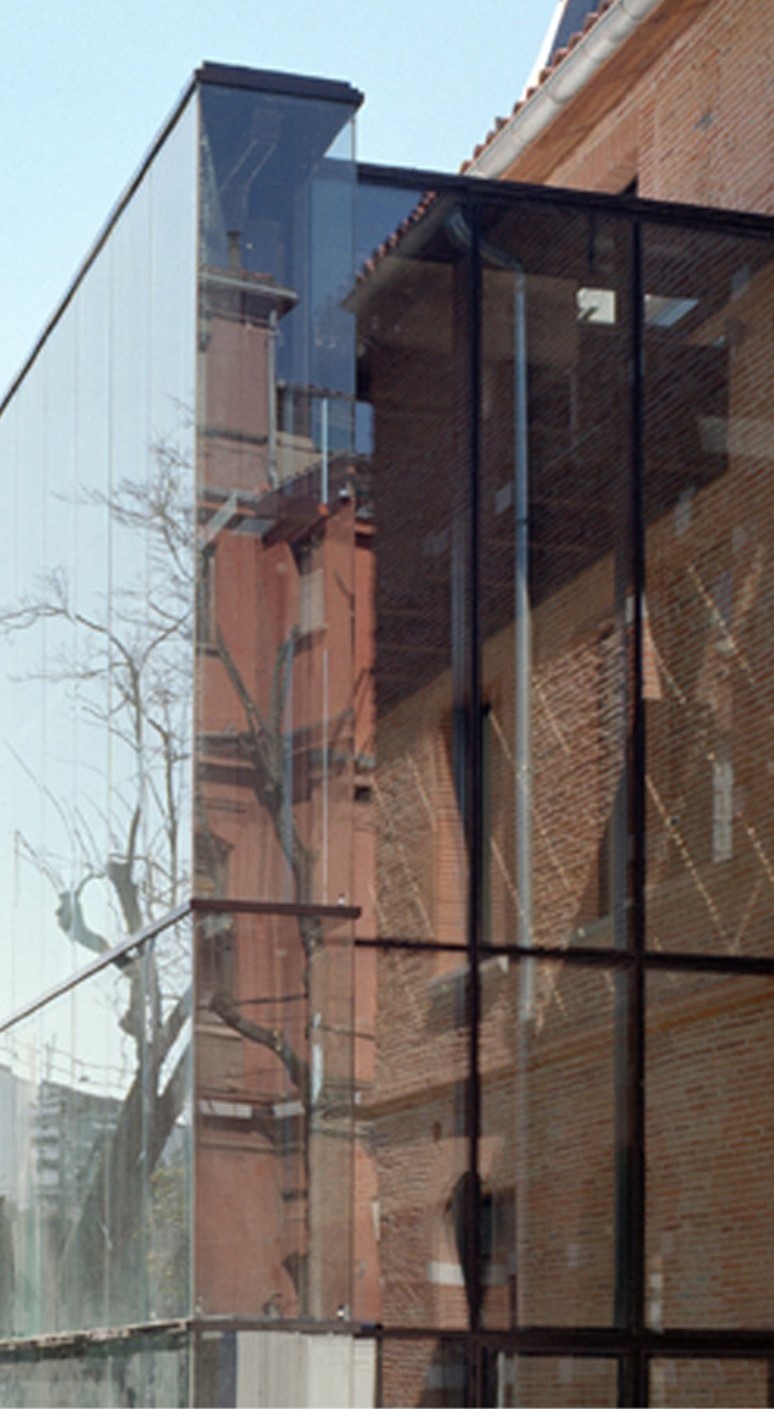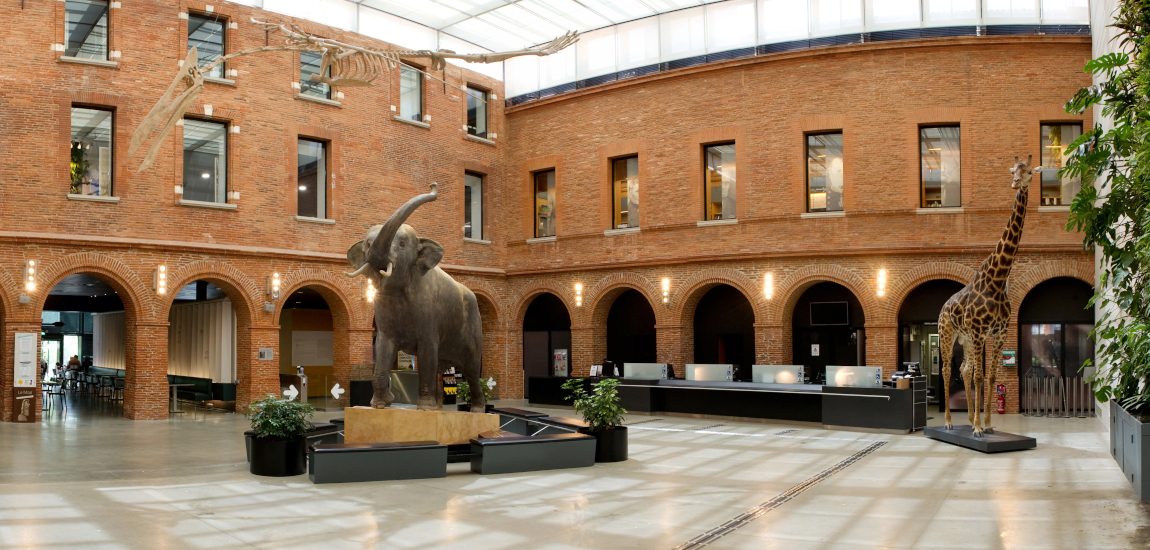 Natural History Museum
Tasks
Complete acoustic mission of the museum, Multimedia mission
Amount of work
€24,600,000 (excl. VAT)
Architect
Jean-Paul Viguier, LCR Architects
Specificities
Listed historic building
In 2008, the Toulouse Natural History Museum, a listed historic building, benefited from renovation (3,700 m²) and extension (5,800 m²).
Listed historic building
Methodology
Tisseyre + Associés has 40 years of experience in 3D modeling of acoustic phenomena in rooms in operation. 3D modeling from the first stages of the projects, allows on the one hand to anticipate the acoustic solutions in order to integrate them into the architecture and to take into account with finesse all the architectural details to fully integrate them into the acoustic performance of the halls. Starting from the observation that the acoustics of a performance hall are structuring for its architecture, we have developed a joint working methodology with the architect by basing our solutions on the needs and uses of each space.
Tasks
Complete acoustic mission of the museum
Thanks to our 3D model tool for spaces in operation, Intelligibility®, we can collaborate from the design phase with the architect in order to integrate the acoustic solutions into the architecture of the room. For the hall of the museum, we proposed tailor-made acoustic solutions adapted to the different planned uses and to the requests of the architects. In addition, as part of the rehabilitation of the part of the building classified as a historic building, the collaboration with the architect enabled us to jointly choose the shapes, aspects and colors of the acoustic solutions in order to design them to measure and that they meet building classification requirements.
Multimedia mission
The exhibition halls receive a certain number of animations (provided by a speaker with a natural voice or by interactive terminals). It is then a question of avoiding the sound superposition of the activities so that no activity disturbs the neighboring activities. Our 3D Intelligibility modeling tool® enabled us to work together with the architect on the multimedia design of the museum in order to follow a logic of sound progression. By working on the sound equipment on the one hand and on the acoustic furniture on the other hand, we were able to control the sound atmospheres of the different animations so that the visitors can move from one animation to another without being embarrassed. by the noise of the other animations. Moreover, the soundscapes have been designed so that visitors benefit from an acoustic immersion related to the theme by superimposing sound and visual images.